Thanks to my paternal grandfather, I have a bit o'the Irish in me. Ever since Kyrie was a wee babe, I dressed her up in green and had a photo shoot for St. Patrick's Day every year, and added Isaiah into it, too(I can't remember if I ever took pictures of Jayden in green. He was born in April, and once he started getting mobile, it was nearly impossible to take a good picture of him posed.). Anyway...
Kyrie wanted to have a St. Patrick's Day party with her friends, but we were kind of crunched on time this week. What I
DID
do for the kids was to make
green
french toast and milk. It was a big hit- especially for Isaiah- "I didn't know you could make green milk!!!"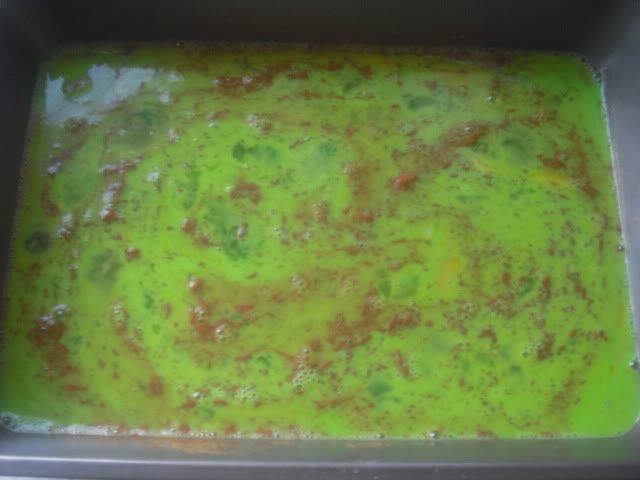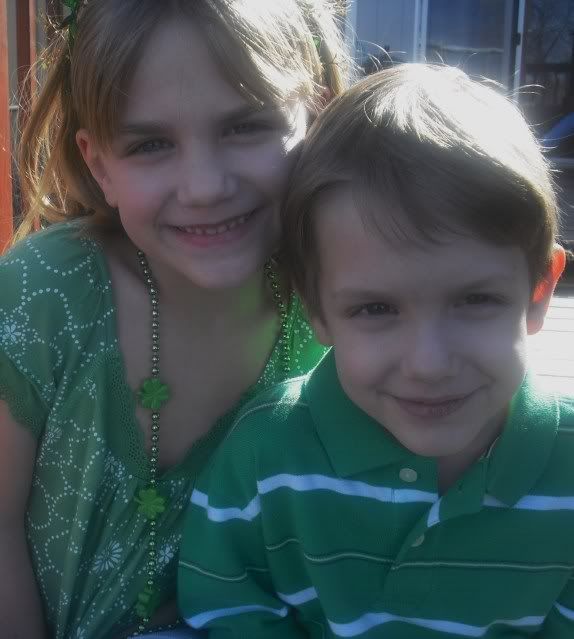 I was fortunate to capture the elusive little leprechaun on camera this time around. Yes, I'm aware that he could use a haircut. I plan on taking him to a special kids' place in Spokane next week in hopes of him actually sitting still and letting someone touch his precious mane.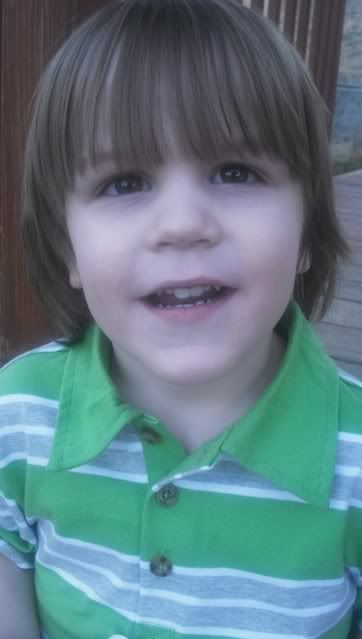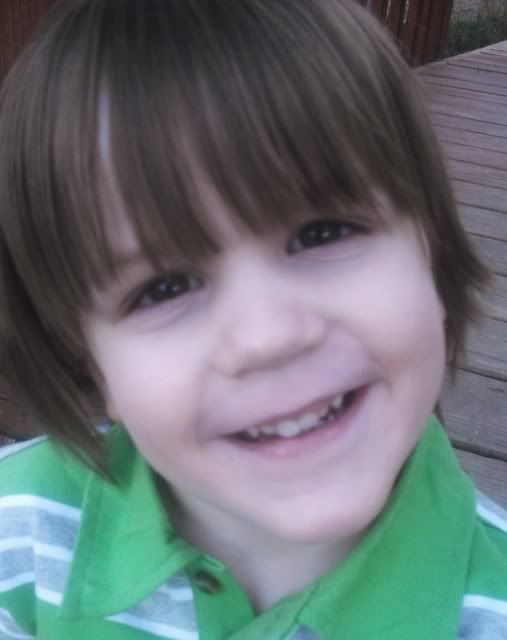 His look would not be complete without the obligatory tubes of toothpaste that he carries around wherever he goes. It's either that, or some bottles of hand sanitizer. I have a hygienic little one!