I was going to post nine pictures I took today, but the battery to my camera went dead, so it's charging, and I'm not going to wait around all night to upload. So for your enjoying pleasure- nine never-before-seen pictures(at least here on my blog):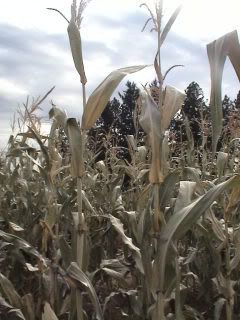 Last Fall we went to a cool corn maze/pumpkin patch in Spokane. I hope we find one around here this year!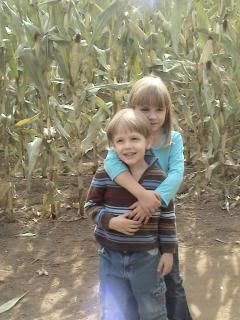 The two oldest last year in the corn maze
Something Jayden should be doing right now, but is failing at. Last night he
was up until 1 a.m. I wonder if I'll see a repeat performance?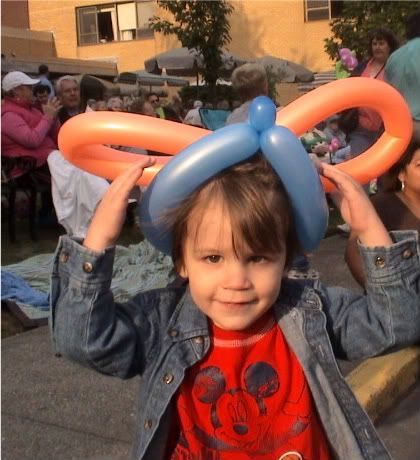 Jayden with his balloon hat at a outdoor concert we went to this summer.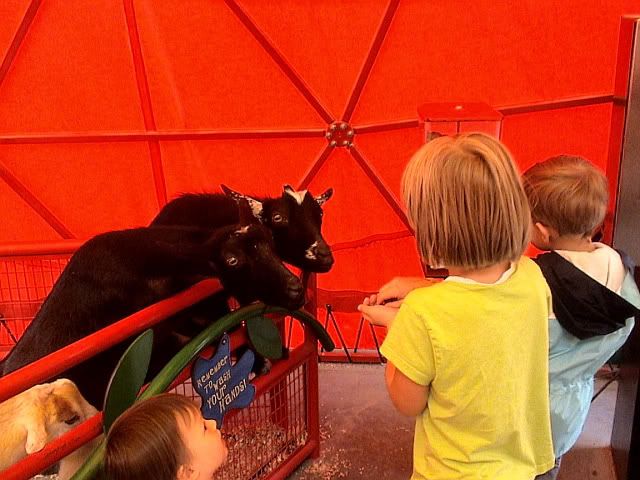 The kids feeding the kids at the zoo. Get it? ;)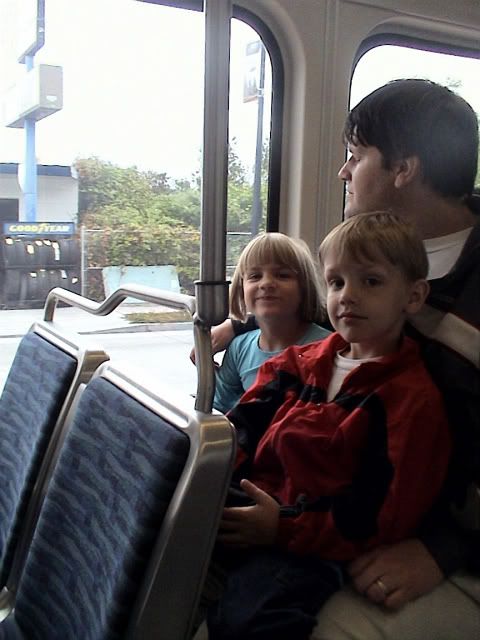 We took the family on the Light Rail about a month ago.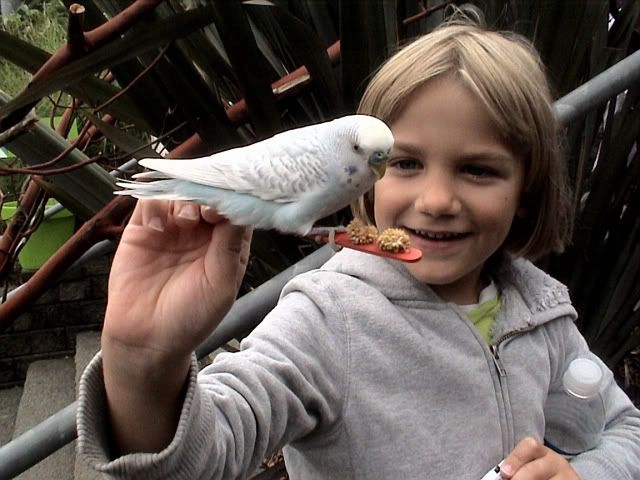 Budgie Buddies at the Point Defiance Zoo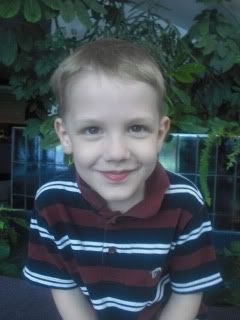 A cute pic I got of Isaiah our last day of church in Pullman.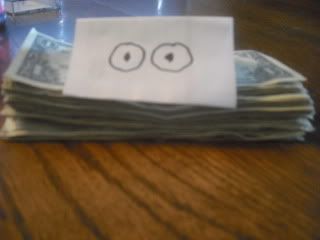 Mark's funny idea when we had the stack of cash at our garage sale. If
you've seen the Geico ad, you'll know what I'm talking about. "It always feels like somebody's watching me!"
School officially started for the kids yesterday. I found out we have the same teacher we had last year. In WAVA, I'm called a Learning Coach, and we have a teacher who helps keep track of our progress and stuff. I haven't been able to talk to our teacher yet, but I hope he will send me an e-mail soon and that we can begin testing for Isaiah. I've kind of been making do with what we have in the meantime.
Tomorrow we get to go bowling with the other area WAVA students. That should be a lot of fun for the kids!
Thanks to
whistlererin
for her tutorial on how to resize my pics in Blogger. ;)