Menu:
turkey
mashed potatoes and gravy
green beans and corn
potato rolls
sparkling cider
cranberry sauce
cheesecake and apple pie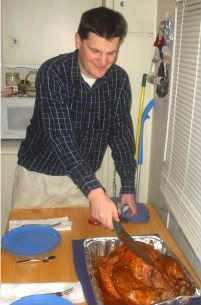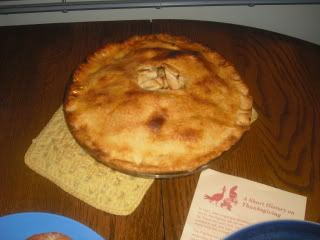 Friends:
Sherley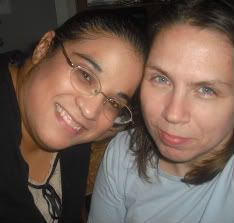 This picture didn't turn out too bad for being one where I am holding the camera!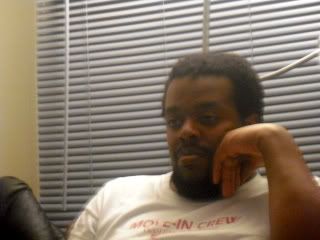 Ike watching the movie
Entertainment:
Wall-E
Other pictures: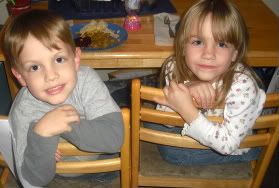 Yes, we had a kids' table this year. They seemed to enjoy it, though.
Too much tryptophan: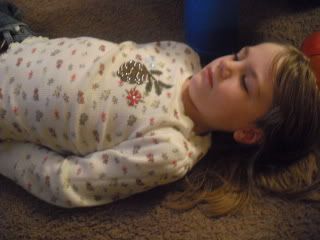 Even Padme was out:
Jayden was both entertained and entertaining: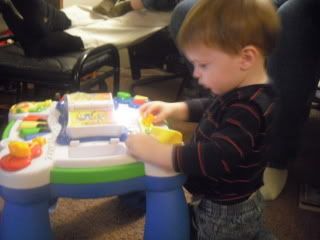 All-in-all, a pretty good Thanksgiving in our humble abode