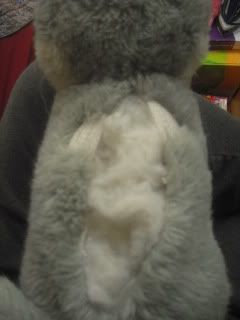 Wolfie is a dear friend to Kyrie, and protector against all things bad in the night. When I suggested to her that it might be the best for Wolfie to stay here when we move to Seattle, Kyrie burst into tears. So I decided that Wolfie needed some reconstructive surgery so that I could justify packing her up.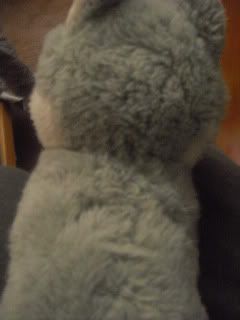 Don't look too close, or you might be able to see the weird stitching job I did. Future plastic surgeon, I am not.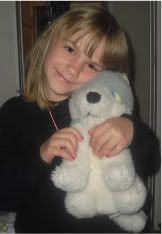 Happy to be reunited with her friend!