I used to want to learn Photoshop Elements for the simple fact that I could selectively color images.
A person on the scrapbooking message board did this picture for me: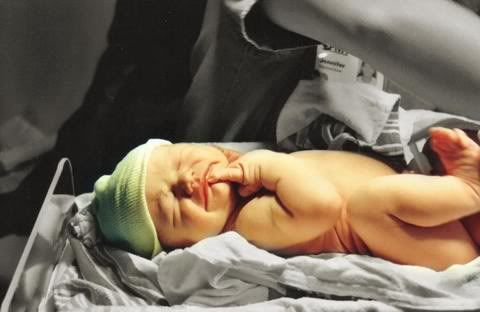 Well, today I found a program on Photobucket.com which doesn't require as much of a learning curve as PSE, and it's free!
So here are some photos that I've played around with today(that came from our recent trip to the zoo that I should blog about soon).