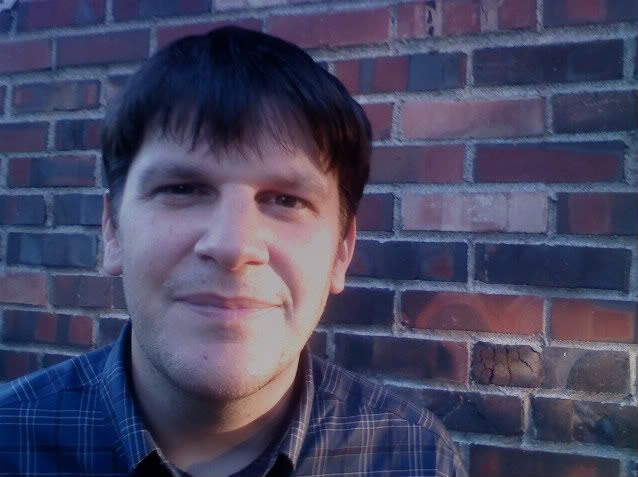 11 years of my life well-spent with my husband.
I love you more than words can say!
I got to spend this lovely day at his cousin's wedding. It was really inspiring to listen to their celebrant give the ceremony and talk about things that we were living. Especially the part about people being more important than possessions. It has been a frustrating couple of months wondering about where we're going to go next, but the most important thing we have is love for each other and for our family. I renewed my vows today in my heart as the bride and groom made their vows for each other.
We're in this together, and I'm glad we are!
It's late(and technically not our anniversary anymore since it's after midnight), so I'll try to find some time to upload a picture or two of our wedding tomorrow.